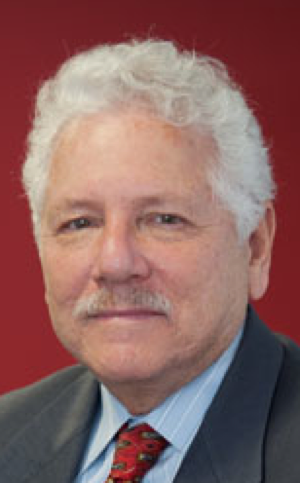 Danny Leipziger is Professor of International Business and International Affairs, George Washington University, and Managing Director of the Growth Dialogue. He is former Vice President of the Poverty Reduction and Economic Management Network (2004–09) at the World Bank. Dr. Leipziger has taught at GWSB since 2009, focusing on macroeconomics, financial markets, developing countries, and international monetary issues. Over the course of his 28-year career at the World Bank, he has held management positions in the East Asia and Latin America and Caribbean Regions as well as in the World Bank Institute. Prior to joining the Bank, Dr. Leipziger served in senior positions at the U.S. Agency for International Development and the U.S. Department of State. He also has been Vice Chair of the Spence Commission on Growth and Development (2006-2010). Dr. Leipziger is a member of the WEF Futures Council on Growth and Social Inclusion, and he is a board member of the Korea Economic Institute and GW's CIBER. He holds a Ph. D. in economics from Brown University and has published widely in the areas of development economics and finance, industrial policy, and banking, including books on Korea, Chile, East Asia, Economic Growth, Globalization, and Inequality. He is a media contributor on issues of globalization, innovation, and economic growth and a contributor to Project Syndicate, VoxEU, the Financial Times, and other media outlets.
---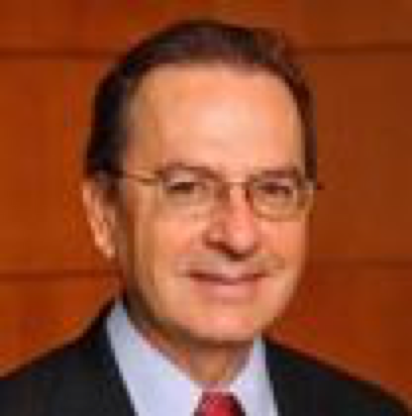 Carl J. Dahlman is currently Senior Policy Advisor for the Growth Dialogue. He was the Chief Economist and Head of the Thematic Division of the Development Centre at the OECD between 2013 and 2016. At the OECD he was in charge of the biannual publication Perspectives on Global Development. He joined the OECD in September 2013 from Georgetown University where he was Associate Professor in the School of Foreign Service from 2005 to 2013. Prior to that he spent 25 years at the World Bank in various research, policy, and managerial positions, including: Resident Representative in Mexico (1994-1997), Staff Director of the 1998/1999 World Development Report –Knowledge for Development, Manager and Senior Advisor at the World Bank Institute (1999-2004), Division Chief Private Sector Development, Division Chief for Industrial Strategy and others. Mr Dahlman has an extensive publications record including 12 books and numerous articles including his latests Development: Facing the Middle Income Challenge (OECD, 2014) and The World under Pressure: How China and India are Influencing the Global Economy and Environment (Stanford University Press, 2012). Mr. Dahlman holds a Ph.D. in economics from Yale University, and a B.A. in International Affairs from Princeton University.
---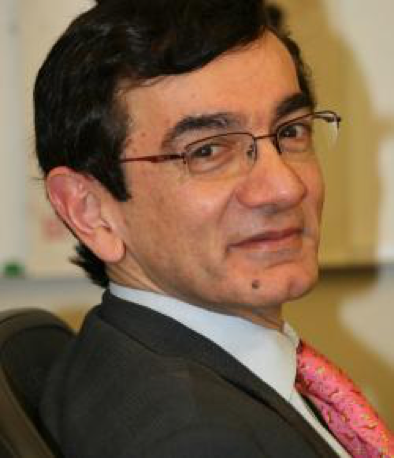 Shahid Yusuf is Chief Economist of the Growth Dialogue. Dr. Yusuf brings many decades of economic development experience to the Dialogue, having been intensively involved with the growth policies of many of the most successful East Asian economies during key periods of their histories. He has written extensively on development issues, with a special focus on East Asia and has also published widely in various academic journals. He has authored or edited 24 books on industrial and urban development, innovation systems and tertiary education. Dr.Yusuf holds a Ph.D. in economics from Harvard University, and a B.A. in Economics from Cambridge University. He joined the World Bank in 1974 as a Young Professional and while at the Bank spent more than 35 years tackling issues confronting developing countries.  During his tenure at the World Bank, Dr. Yusuf was the team leader for the World Bank-Japan project on East Asia's Future Economy from 2000-2009. He was the Director of the World Development Report 1999/2000, Entering the 21st Century. Prior to that, he was Economic Adviser to the Senior Vice President and Chief Economist (1997-98), Lead Economist for the East Africa Department (1995-97) and Lead Economist for the China and Mongolia Department (1989-1993).
---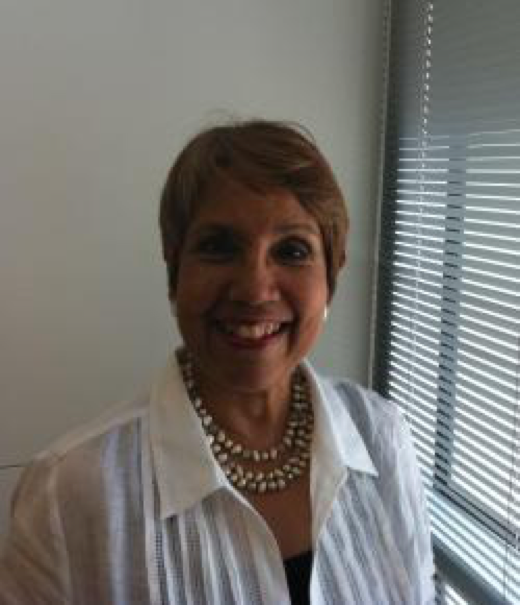 Ines Garcia is Director of Operations of the Growth Dialogue. She has more than 25 years of experience in the management and operations of complex international organizations. Her career in the global development business includes the World Bank in Washington D.C., the Global Fund to Fight AIDS, Tuberculosis and Malaria in Geneva, and the International Growth Centre at the London School of Economics (LSE). Ms. Garcia was a Chief Administrative Officer at the World Bank where she was responsible for the overall management of all aspects of finance and administration for the Development Economics (DEC) Vice Presidency and for the World Bank Institute (WBI). She has managed budget teams and has overseen fund raising activities, including the design and establishment of the Knowledge for Change Multi-Donor Trust Fund, which continues to provide important financing for research. For a number of years, Ms. Garcia travelled extensively in Latin America carrying out the Bank's lending business in Industry and Finance. Ms. Garcia has held senior management positions at the Global Fund, where as Director of Corporate Services she was in charge of strategy and management of Administration, Human Resources, Information Technology and Procurement activities and policies, and at the IGC, where she was instrumental in the start up of its international operations in Africa and Asia. Ms. Garcia holds an M.A. in Economics from Tufts University.